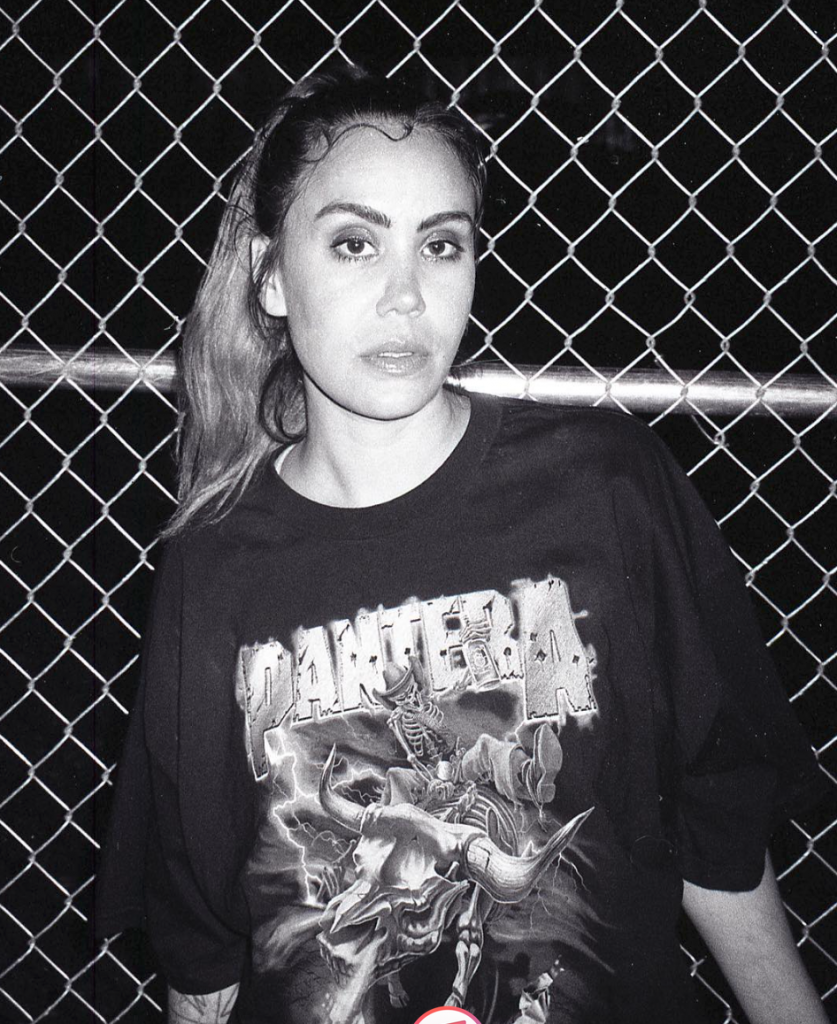 NYC borough thorough – Bronx-born, Staten Island-raised rapper, dancer & vocalist Emiliana Castillo aka Nani Castle – is the daughter of a Chilean-exile father and rebellious Irish-American mother from Queens. Castle has been working hard since releasing her mixtape Amethyst Tape to mysterious acclaim.
For her debut album Sin York, she's back in the studio with longtime musical partner Udachi, who has handled full production duties. Castle offers up introspective and experiential lyrics about surviving in New York City as young teacher and artist. She speaks to the Island life-mentality as fast-paced changes masked under the guise of "development" not only threaten the identity of native New Yorkers, but working-class people everywhere.
Sin York – short for Staten Island, New York – is a love/hate letter to her hometown under these conditions. In a style coined "working-class dance music," Nani keeps it real and rugged like the streets she commutes through everyday to work with her timbs and ballet shoes in tow, spewing lyrical venom with intelligence and singing towards hope for a higher future. Follow her on Facebook, Twitter, Soundcloud and Instagram!
Nati has been working with and supporting Nani on strategic publicity, social media, influencer targeting and management consultancy since the release of her debut mixtape "Amethyst Tape" in January 2015. She is working on her debut album, "Sin York." Placements have included Spark Magazine, Mass Appeal, Remezcla, NPR Music, Discobelle, Fingers On Blast, Telesur English, 8106.tv, and more!
Watch "Crying In The Dark":