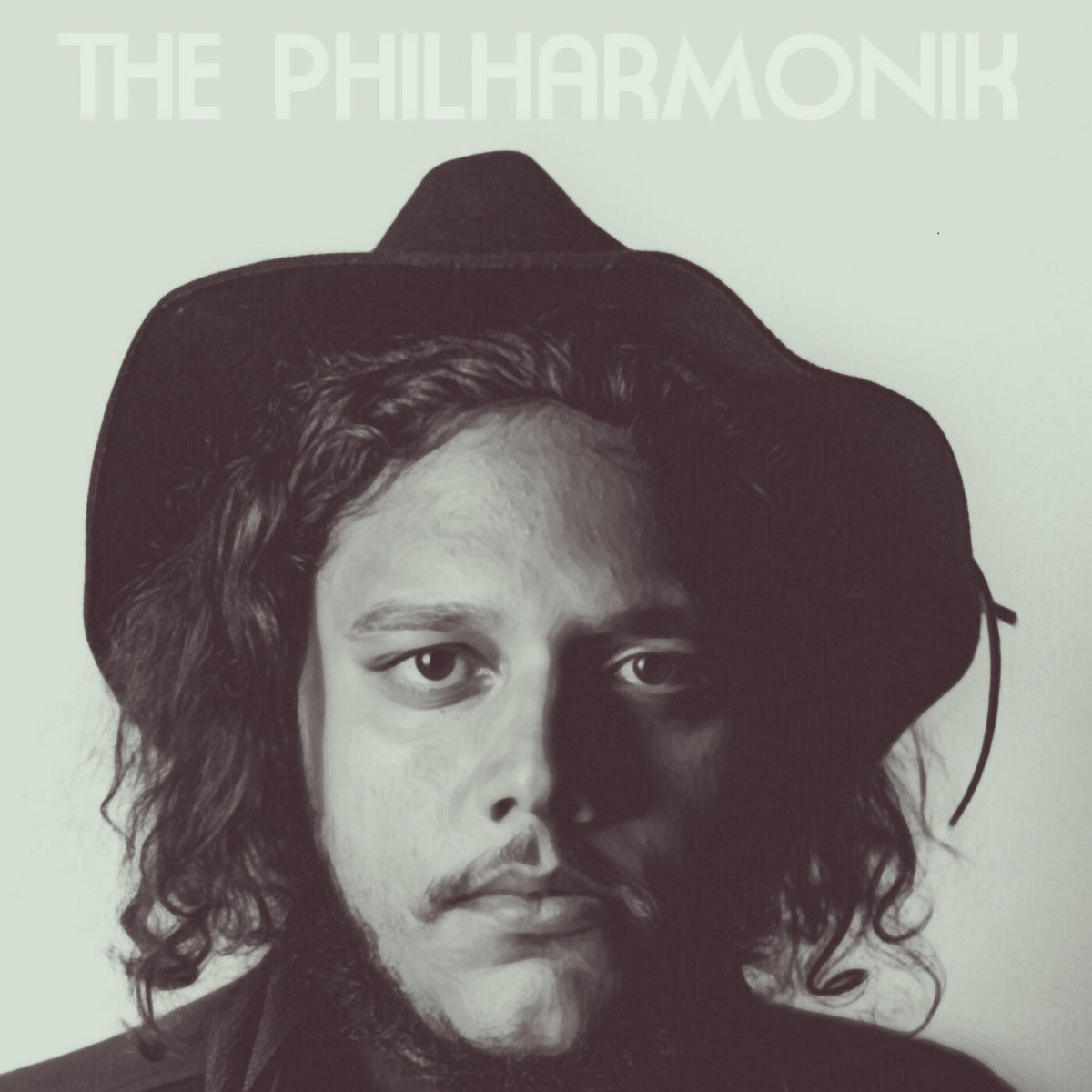 The Philharmonik is the stage name of Christian Gates, a 24-year-old future soul and R&B artist in Sacramento. He's earned a reputation for putting on electrifying live performances at Concerts in the Park, Sol Collective, the Tree Tone Records OnTheBlock Party and at venues all over town.
His music blends contemporary rap and hip-hop influences like J. Cole and Kanye West with classic R&B, soul and funk artists like Stevie Wonder, Prince, James Brown, Marvin Gaye, Parliament and Earth, Wind & Fire. He also cites pop rock influences like The Beatles, Steely Dan and The Police. (Check out his "My Biggest Influences" playlist.)
In 2017, he self-released the hip-hop- and rap-oriented "Good People" E.P. and single "Energy" on SoundCloud. In December, he released two music videos, "Mama's House" featuring Hobo Johnson and "Colors," recorded live at Gold Standard Sounds. In February, he released another single and music video for "Neon Lights."
The Philharmonik's debut self-titled is out today, March 1, on Bandcamp. Don't miss him live at Sol Collective this Saturday and he'll also be live in Austin for SXSW!