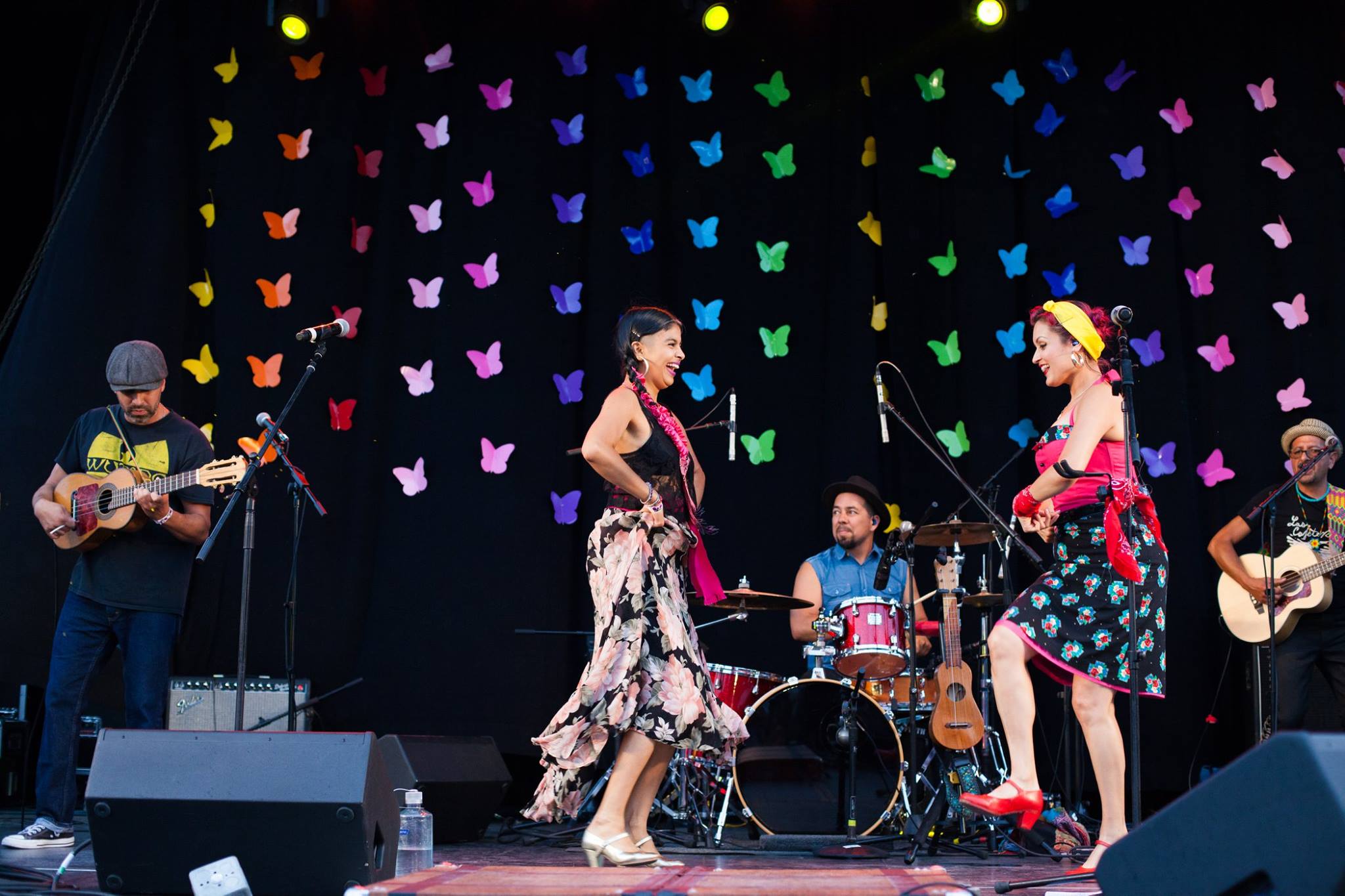 "It's the first time we were invited to a festival on Staten Island. It's not a place we would come visit so it was an actual bridging moment here," said Colombian-born musician Juan Ospina of M.A.K.U*. "What I felt today is an actual bridge of culture in times that we can't forget our roots."
Thanks to the Staten Island Advance love of La Isla Bonita Festival! As co-founders of the festival, which started in 2015 as a partnership with artist Lina Montoya, we are a women-led, grassroots people's festival. Follow La Isla Bonita Festival on Facebook as we grow and read a recap of the festival, here!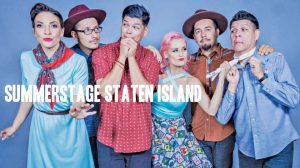 In a strong op-ed, the SI Advance recognized the new partnership the festival took on with SummerStage:
"BROADER RECOGNITION = GROWTH: La Isla Bonita co-founder Nati Linares says it's encouraging that Elliott and SummerStage "recognizes our effort to bring a refreshed proposal to the Island that represents different communities."
A keyword here: Grassroots. Such homegrown efforts are crucial "because they encourage community relationships and help them come to life," says Linares.
"With the support and assistance of many community members and organizations, Lina and I have been helping Staten Islanders connect to each other and local activism through La Isla Bonita Festival," she says. "We meet new change-makers on Staten Island every year, and hope the festival can continue being a vehicle for our community to grow and build bridges between the worlds of arts, culture and activism–and just as important, to have fun!
In the coming years, Linares says she and Montoya plan to expand their work around "popular education, youth programming and grassroots-led community organizing to move closer to the Staten Island we know is possible!"
Photos from the festival by Mario Rubén Carrión by clicking below: