He turns 205 today + continues to inspire young minds and hearts.  Google is replacing it's usual logo w/ a series of paintings dedicated to his works on its' homepage.
I love this quote from him:
"Just living is not enough… One must have sunshine, freedom, and a little flower."
Read my favorite, Thumbelina, here.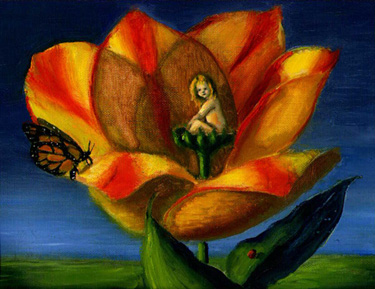 And of course, Marvin Gaye.  He would have been 71, today.
I'm pretty sure today, he'd still be asking with grace, 'What's Going On"?