Los Rakas drop a FREE SONG today in honor of Valentine's Day, a milky sweet tropi plena soul version of Marvin Gaye's "Let's Get It On" or in Raka language "Pa' Encima" – complete with constellations and airhorns.  Can't wait to celebrate Raka Love in DC tonight with the lovely ladies of Maracuyeah, who got the idea and ovaries to promote in DC after driving up to see Los Rakas in 2011.  Love the circles.  Love the ladies.  Get the song:
Love this little note from Breakthrough:
Bumping this mix from one of my favorite musical aestheticians, Wonway.  Get the mix here.
From my  Best of 2012 reflection, Denitia & Sene released a sexy song in honor of the day, "breath.dream.scream" which you can hear here.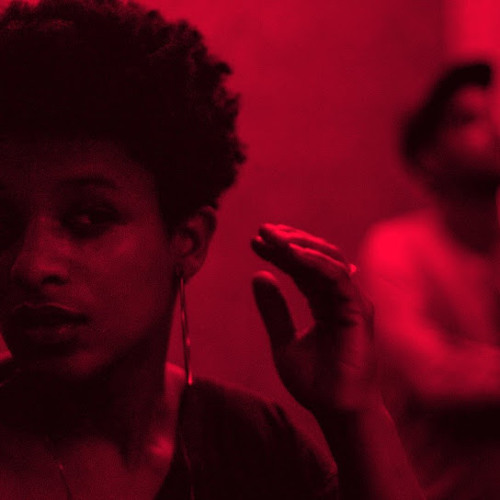 My friend J-Zone (read his book, Root for The Villian) wrote this list of Anti-Valentine's Day songs for Ego Trip – highly enjoyable.
I may be single, but my heart is so full with all the amazing music out in the universe.  GreatFULL.