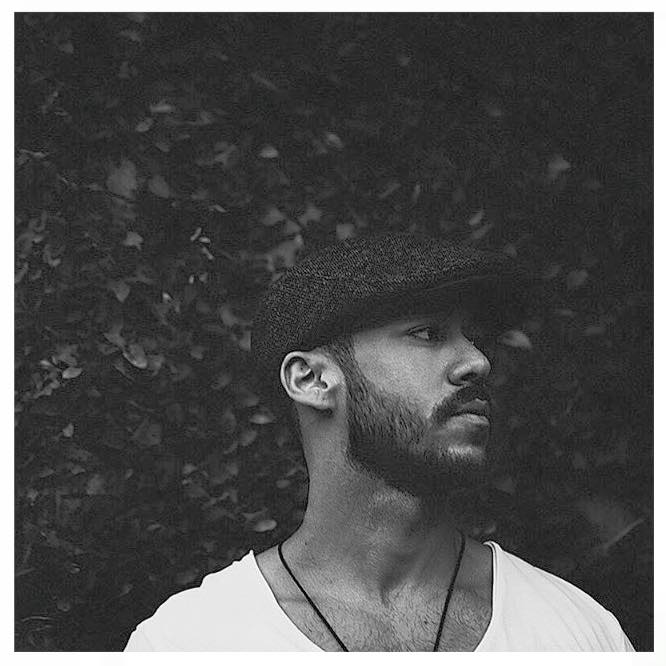 Photo by Toni Smailagic
Very excited to be working with Boricua producer out of Orlando, El Bles this season. I spoke to Soundfriend about him and his upcoming project, "I Am Latin Soul," coming out this year. Keep watch, mi gente!
"I've been in NYC the last couple months (I'm based in Oakland) and am really digging the vintage but updated soul of El Bles, a young Puerto Rican producer out of Orlando, Florida who is maintaining the spirit of universality which was loved about the Latin soul moment of the late 1960s in New York City, yet who comes at it with the fresh heart that comes of being the product of the hip-hop generation and digital age. Bles also comes from a rich musical lineage — both his parents and grandparents continue to play music professionally on the Island. 
I love this story of rooted kids of immigrants carrying on tradition with their own twist, especially in a time where it's very easy for those in the dominant class to co-opt, flip and claim cultures as their own because they have the access to them. This is fresh. Bles is Latin soul! For everyone. He gives me Internet Age Fania Records vibes with a dash of Madlib. Very excited for his EP coming out this year."