Building cultural equity through advocacy and storytelling, conrazon creates visibility through PR, connecting DIASPORADICAL creators to new audiences.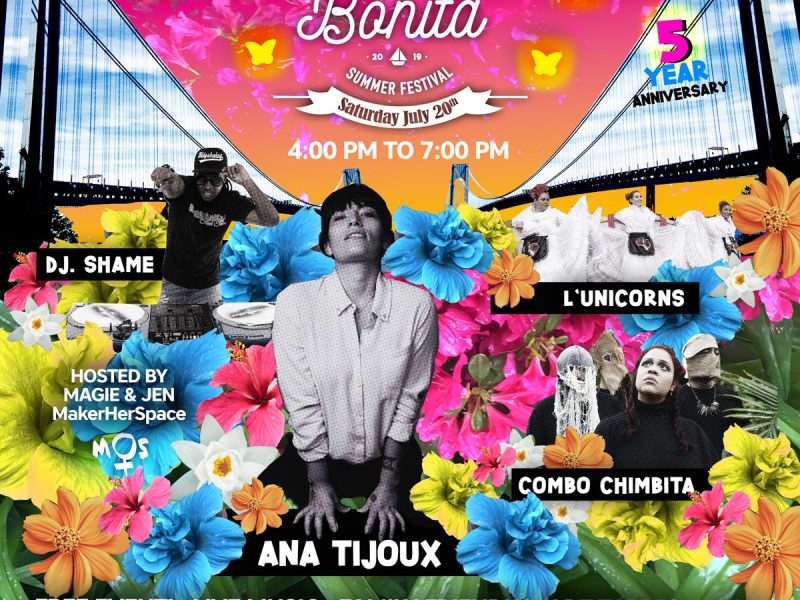 (Please note: The 2019 La Isla Bonita Festival was canceled due to the NYC Mayor's Declaration of a heatwave in NYC on July 20th. See the full note from the festival organizers, here!) La Isla Bonita Festival (with SummerStage) is back and celebrating 5 years of local and global arts, culture and activism on Staten Island! Learn … Read More
Contact us about your project!