Building cultural equity through advocacy and storytelling, conrazon creates visibility through PR, connecting DIASPORADICAL creators to new audiences.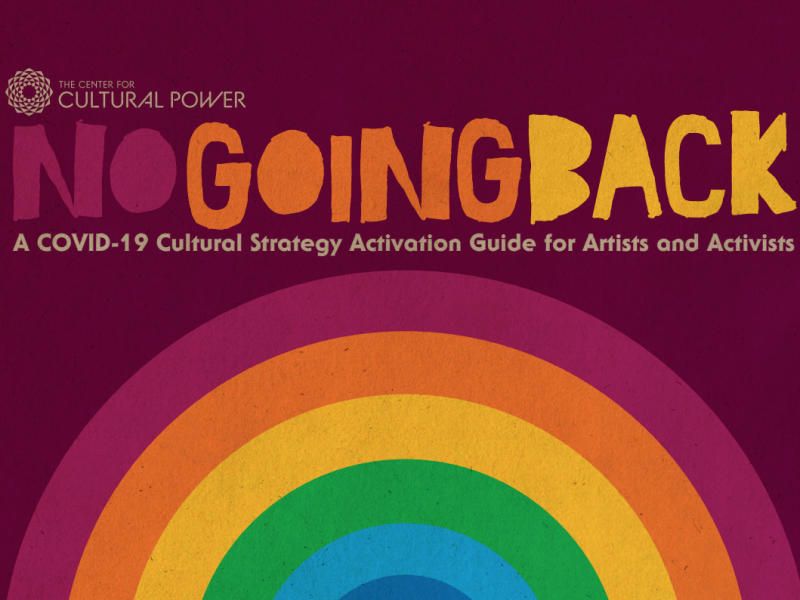 If ever there was a moment for cultural strategy — it's now. A global pandemic has magnified the flaws of our capitalist system, but, also, the power art and culture to uplift, disrupt and build community. The Center for Cultural Power offers #NoGoingBack: A COVID-19 Cultural Strategy Activation Guide for Artists and Activists to meet the moment. … Read More
Contact us about your project!