Building cultural equity through advocacy and storytelling, conrazon creates visibility through PR, connecting DIASPORADICAL creators to new audiences.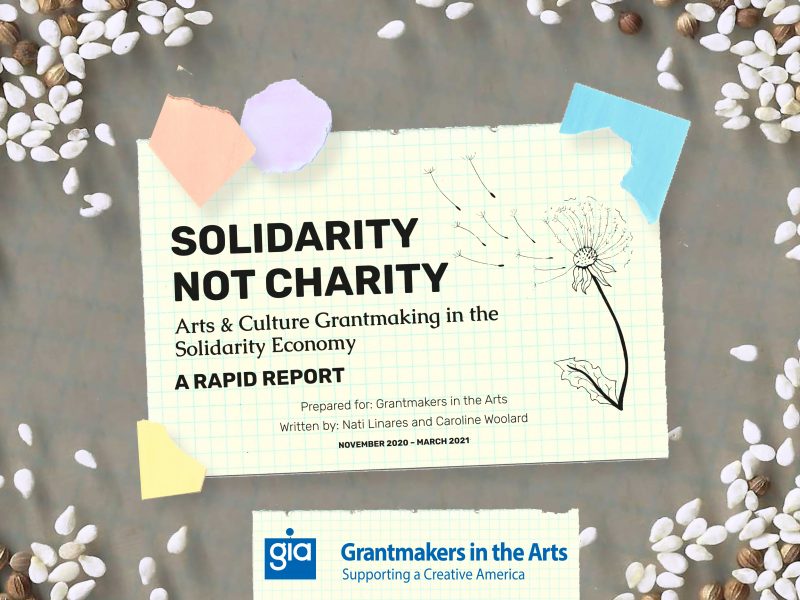 Last week, we launched the report, "Solidarity Not Charity: Arts & Culture Grantmaking in the Solidarity Economy" which was commissioned by Grantmakers in the Arts and written by yours truly and Caroline Woolard. Visit www.art.coop to download the report, executive summary, watch the summary video or join the community! A big thank you to the … Read More
Contact us about your project!