Building cultural equity through advocacy and storytelling, conrazon creates visibility through PR, connecting DIASPORADICAL creators to new audiences.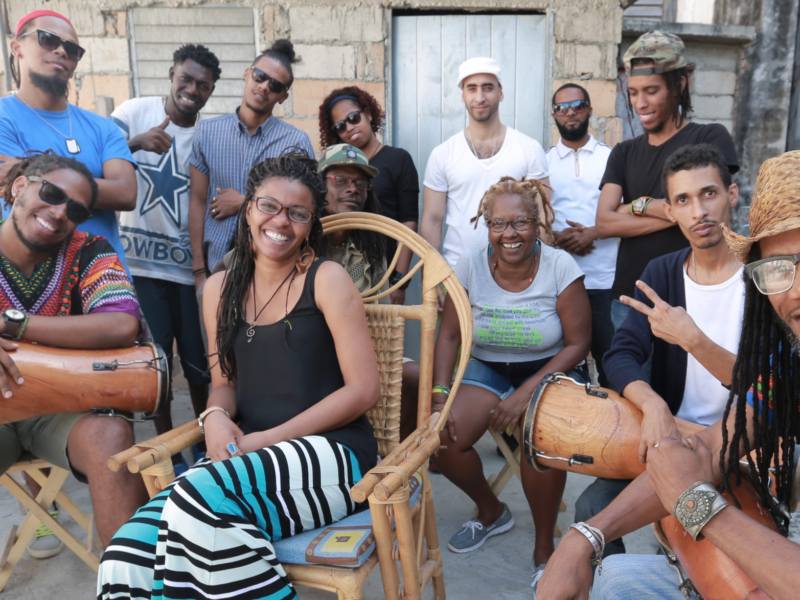 Being a part of the AfroRazones project – as publicist and advisor – has been a transformative experience for me as the daughter of a Cuban-born mother. Last year, while I was handling the publicity for the inaugural MANANA festival in Santiago de Cuba, I made my way to La Habana on a 14-hour truck ride to get to … Read More
Contact us about your project!