Building cultural equity through advocacy and storytelling, conrazon creates visibility through PR, connecting DIASPORADICAL creators to new audiences.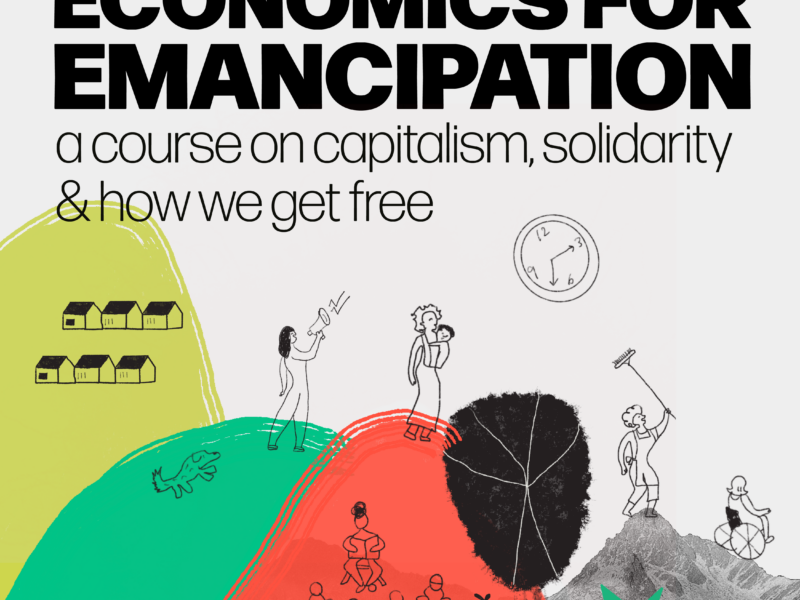 It's time to change hearts, minds and systems. I feel so incredibly proud to be a part of getting the word out about "Economics for Emancipation." The curriculum was organized by the Center for Economic Democracy (CED) and the Center for Popular Economics (CPE) and it is FREE! If you're looking for a refresher course … Read More
Contact us about your project!